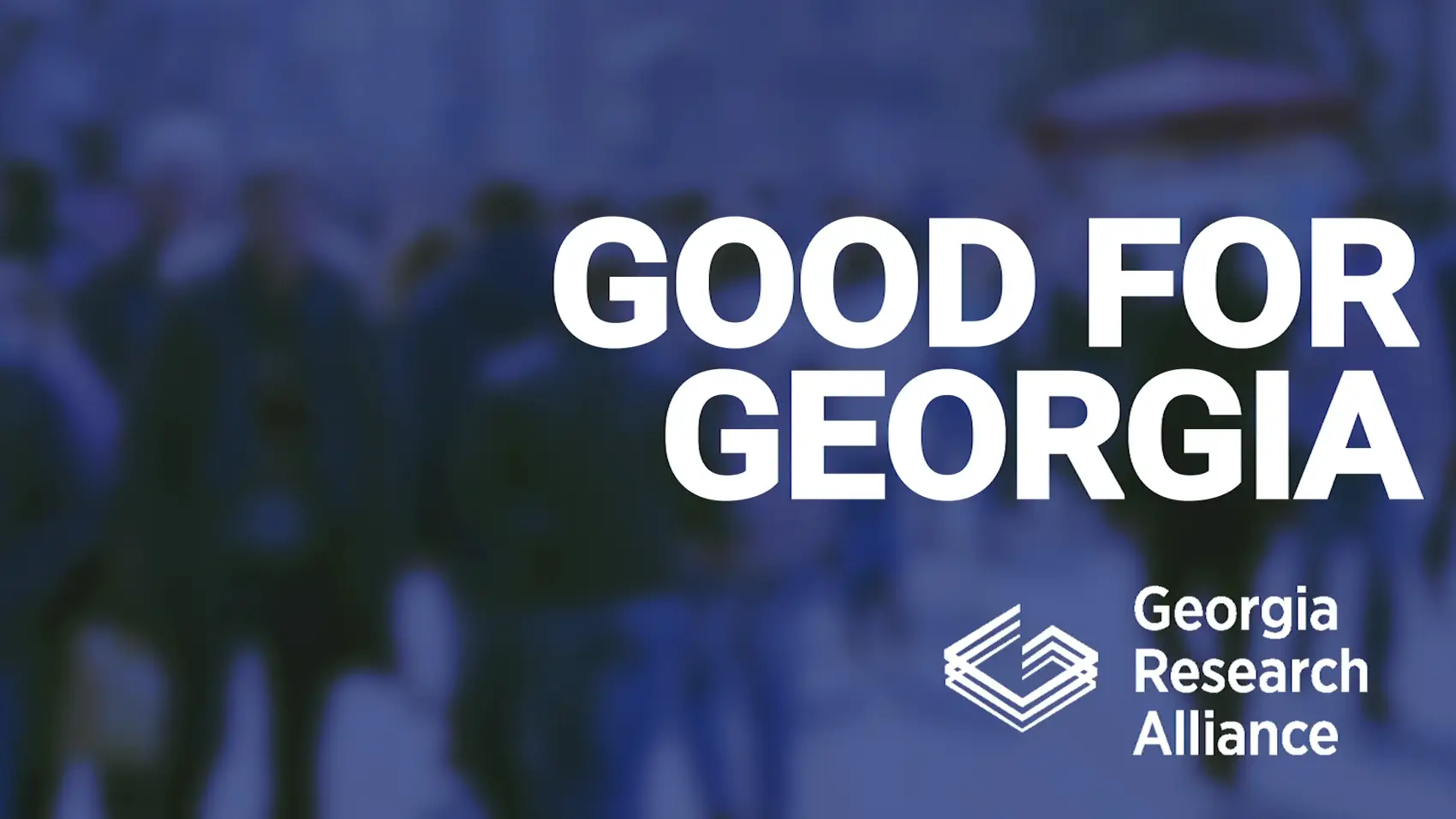 Georgia Research Alliance
---
The Georgia Research Alliance (GRA) is an independent nonprofit (501c3) organization closely aligned with Georgia's Department of Economic Development that works with partner universities to expand research and commercialization capacity in Georgia to launch new companies, create high-value jobs and transform lives.
The Emory Vaccine Center has been a long-standing partner with the GRA. On-going support from the GRA provides for the recruitment of faculty, the setup of laboratories and the purchase of essential research equipment. The success and growth of the EVC is correlated to the continued and substantial support from the GRA.
This unique form of support provides the EVC the ability to develop and expand into important areas of research that have the greatest potential impact on advancing discovery and commercialization in the biomedical vaccine research space. In turn, this has allowed the EVC to experience strategic growth in its research areas and programs and to support the best and brightest minds in vaccine research and development.
More information about the GRA can be found on their website, Georgia Research Alliance (GRA)