Nadine Rouphael, MD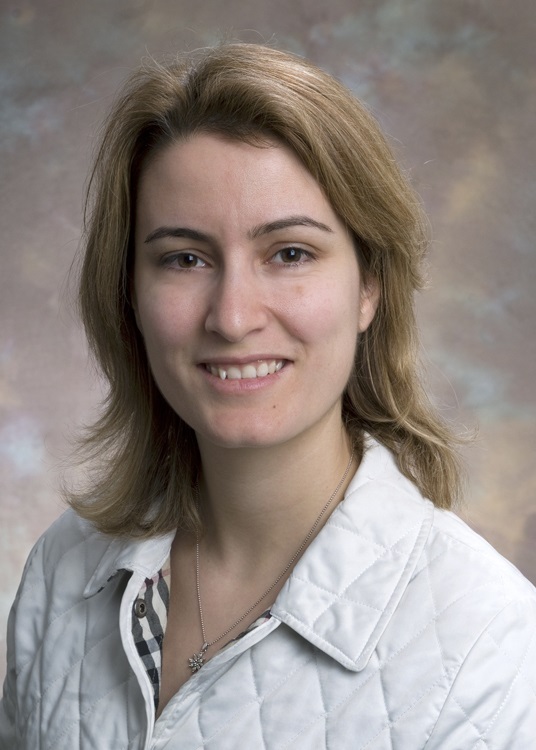 Contact Information
Email
nroupha@emory.edu
Affiliate Faculty, Emory Vaccine Center
Professor, Department of Medicine, Division of Infectious Diseases, Emory University School of Medicine
Director, Hope Clinic, Investigator, Emory Center for AIDS Research
Research Interests:
Dr
.
Nadine Rouphael (MD) is a Professor of Medicine in the Infectious Diseases Division, Department of medicine at Emory University in Atlanta, USA. She graduated from Saint Joseph University School of Medicine in Lebanon (2001). She completed her internal medicine residency (2005) and infectious diseases fellowship (2008) at Emory University. She serves as the executive director of the Hope Clinic, the clinical arm of the Emory Vaccine Center and the Emory principal investigator for the NIH funded
Vaccine Treatment and Evaluation Unit (VTEU) and the
Clinical Core
principal investigator
for NIH funded Human Immunology Project Consortium (HIPC). She has interest in antimicrobial resistance, vaccine and therapeutic clinical trials (pandemic influenza, Zika, Ebola, SARS-CoV2…), vaccine delivery methods (microneedle vaccine patch), translational research on innate immunity and systems biology, immune aging, correlates of protection and controlled human challenge models ( Influenza, Shigella, Norovirus..). She is dedicated
to mentoring the next generation of physician scientists. She serves as the
Co-Director of the Emory Stimulating Access to Research in Residency (StARR) R38 Program and the
Associate Director for the Emory T32 vaccinology grant.