Anne Piantadosi, MD, PhD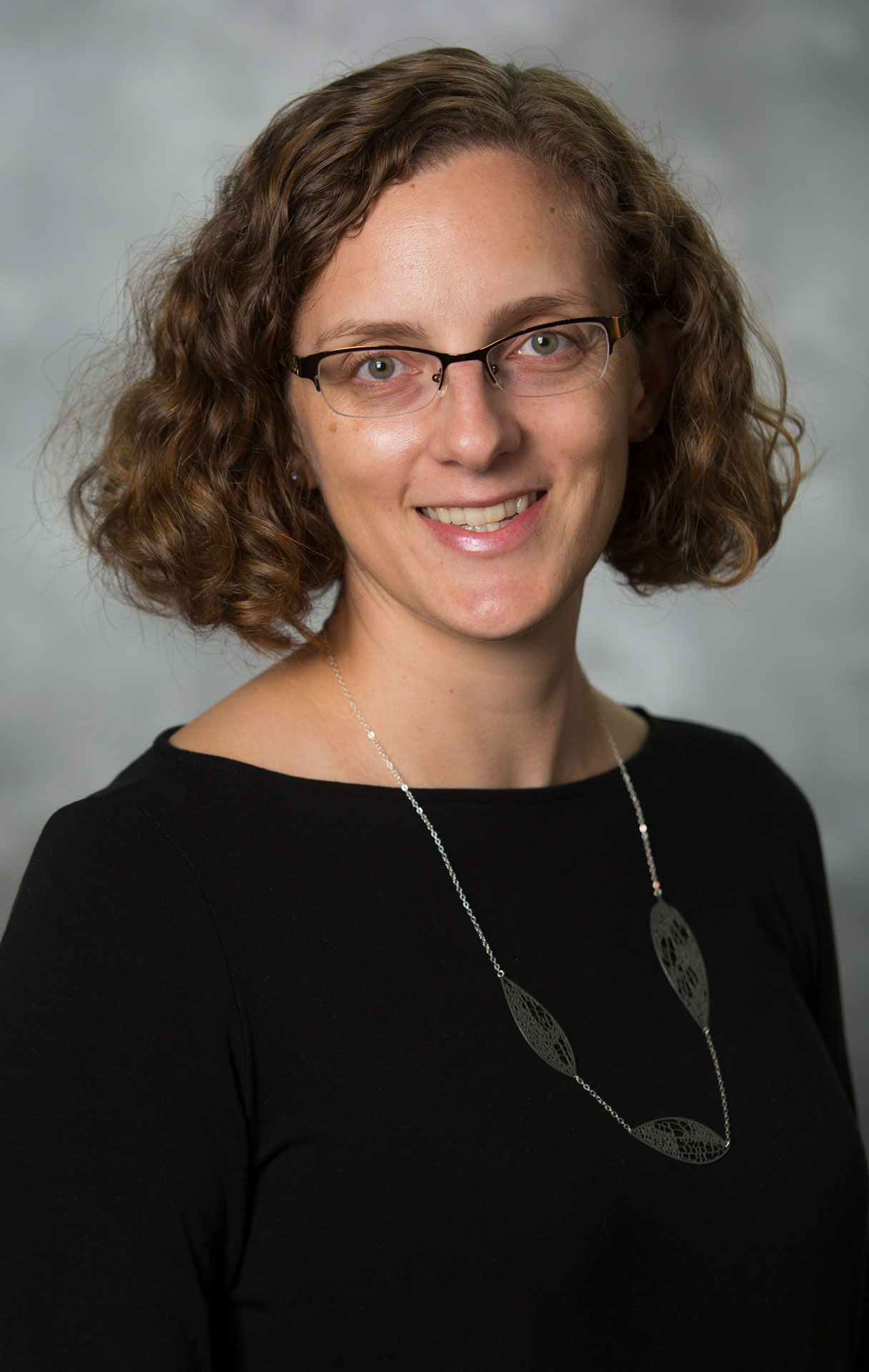 Contact Information
Mailing Address
Woodruff Memorial Research Building, 7207A
Email
anne.piantadosi@emory.edu
Phone
(404) 712-9005
Additional Websites
Assistant Professor, Department of Pathology and Laboratory Medicine, Emory University School of Medicine
Dr. Piantadosi earned an MD/PhD from the University of Washington in 2011, studying HIV-1 superinfection and within-host evolution under the mentorship of Dr. Julie Overbaugh. She then completed clinical training in Internal Medicine and Infectious Disease at Massachusetts General Hospital. As a post-doctoral researcher in the laboratory of Dr. Pardis Sabeti at the Broad Institute, Dr. Piantadosi led a multidisciplinary translational research project to evaluate viral causes of encephalitis using metagenomic sequencing. In the fall of 2019, Dr. Piantadosi began as an Assistant Professor in the Department of Pathology at Emory, with a joint appointment in the Department of Medicine, Division of Infectious Diseases, where she continues to be a practicing physician.
Research Interests:
The Piantadosi lab studies the emergence, evolution, and pathogenesis of viruses of clinical and public health importance, with a particular interest in arboviruses. Our projects combine clinical/translational, laboratory, and computational approaches. Current projects in the laboratory include:
Understanding the clinical manifestations and molecular epidemiology of Powassan virus, an emerging tick-borne flavivirus.
Investigating dengue virus evolution and relationships to the host immune response.
Detecting and discovering unappreciated/novel viruses in patients and vectors using metagenomic sequencing.