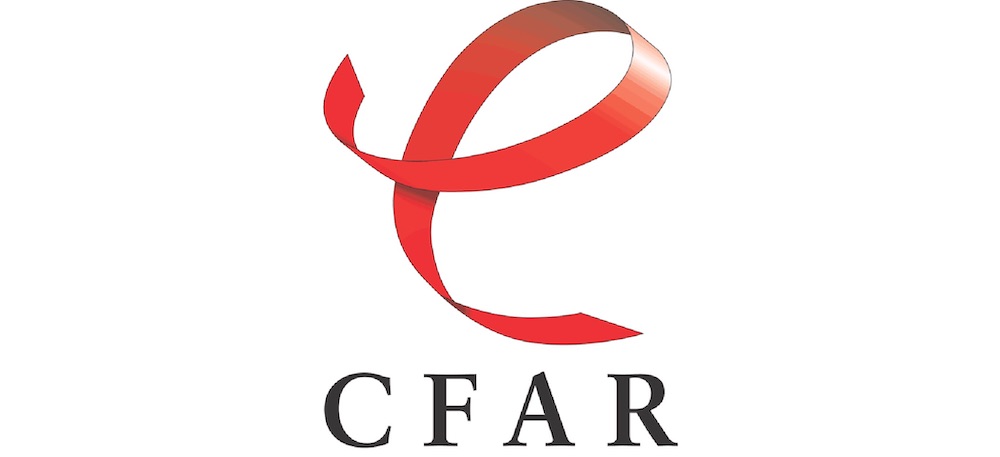 CFAR
---
The Center for AIDS Research at Emory is funded by the National Institutes of Health (P30 AI050409) to help expand the breadth and depth of NIH-funded research in HIV/AIDS. Additional funding is provided by the Georgia Research Alliance, the Atlanta Clinical and Translational Science Institute, Children's Healthcare of Atlanta, and multiple units of Emory University.
The CFAR provides research facilities, institutional infrastructure and leadership, support for the recruitment and development of faculty, communications and sharing of scientific findings, and the promotion of interactions between CFAR members and with outside institutions and the community through an Administrative Core, a Developmental Core, and five Science Cores: Biostatistics & Biomedical Informatics, Clinical Research, Immunology, Prevention Science, and Virology & Molecular Biomarkers.
CFAR Cores provide: 1) expert consultations, 2) developmental and requested research services, 3) access to shared equipment and research space, 4) provision of biological, chemical, labware, and documentary materials, 5) training, and 6) seed grant funding.