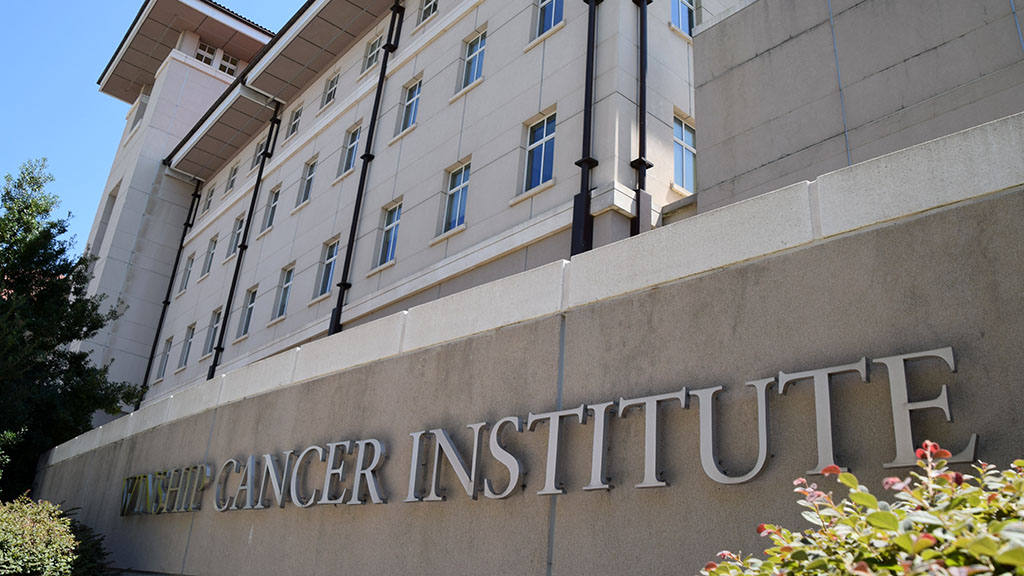 Emory Winship Cancer Center
---
Emory's primary focus on translational research, fuels the rapid development of discoveries in the laboratory into advances in patient care. Supported by a collaborative infrastructure, modern facilities, and programs of wide breadth and depth, highlights of research within Winship at Emory include:

Basic Science Research is conducted to help doctors better understand what causes a disease, to analyze how current treatments work, and to develop potential new therapies.
Basic science research is done in laboratories using beakers and test tubes, not people. Investigators look at the micro - the cellular and molecular level of life - to better understand the macro, such as diseases and disorders. While the implications for discoveries in basic research are sometimes unknown, discoveries by basic science researchers become the foundation for important breakthroughs in medical treatments and diagnostic technologies.

Research Groups at Winship are comprised of a cross-section of disciplines and most are engaged in clinical or basic research and most are collaborators on translational research projects. Areas of research include cancer prevention, oncology, cancer genetics and more.
A group of seven core facilities provide high technology services and support to investigators within the research groups and research programs at Winship and Emory. With the vast resources in Atlanta and the southeast and the strong collaborative partnerships developed with Georgia Tech, The American Cancer Society, Emory Primate Center, and The Center for Disease Control, Georgia Cancer Coalition, and Georgia CORE. These cross-cutting initiatives provide a fertile environment and community network that is helping us maximize access to cancer clinical trials and supporting patient care close to home.